Hace unas semanas os contábamos que DC Comics prepara un elseworlds que nos devuelve al evento de "La muerte de Superman".
En esta historia, titulada Tales from the Dark Multiverse: The Death of Superman, se nos va contar como Lois Lane, rota de dolor por la muerte de Superman se convertirá en el Erradicador en busca de venganza.
Aquí os dejamos un avance de algunas de sus página: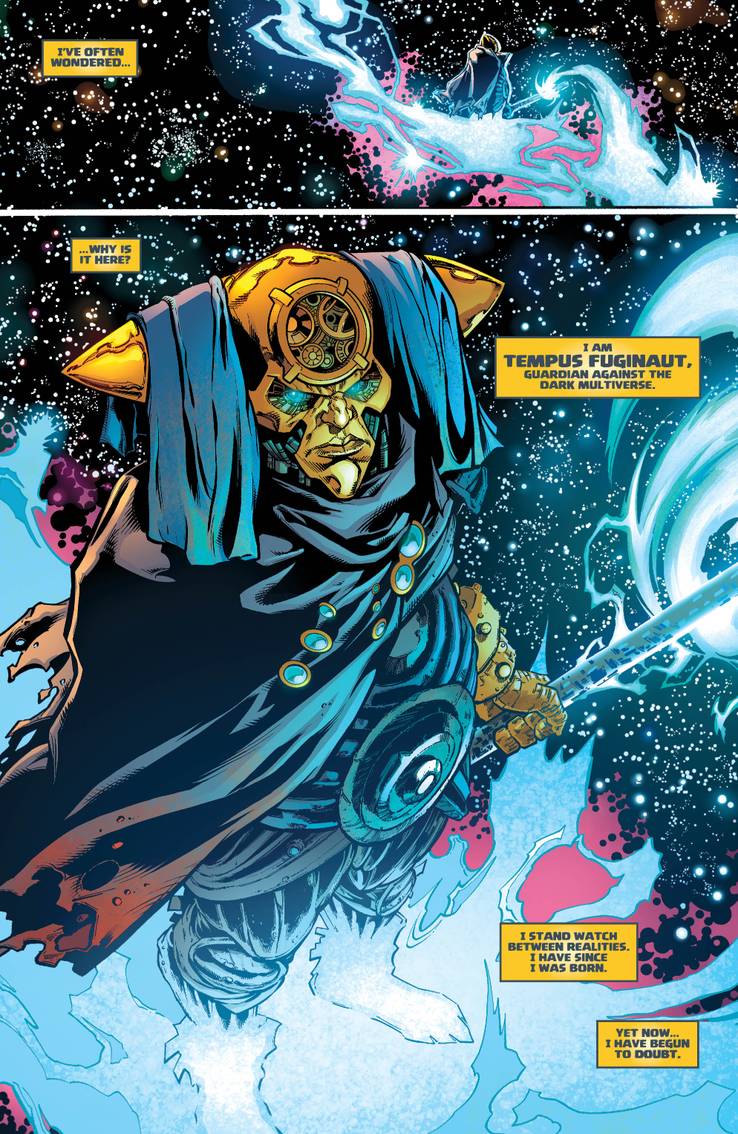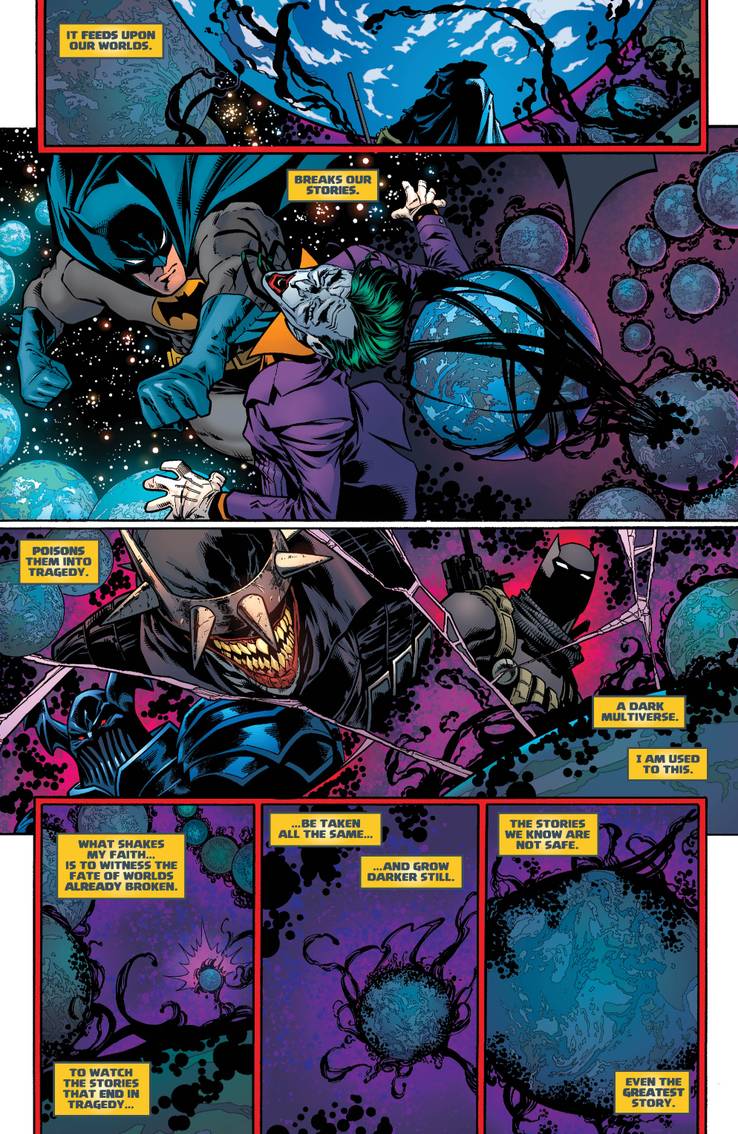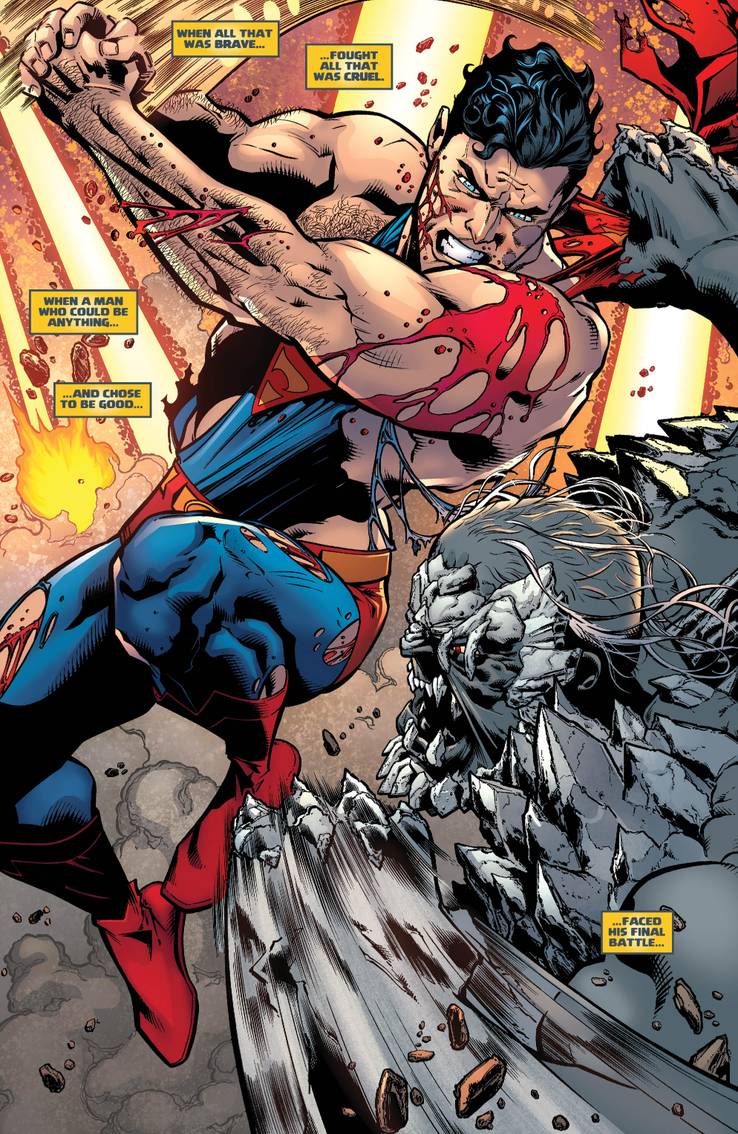 Este cómic saldrá a la venta el 30 de Octubre en USA.